I've done everything and can't lose weight!

Are you gaining weight uncontrollably or at a weight plateau? You've tried every diet, but none of them have had long term results.

Do you crave carbs all the time? You can't stop yourself from thinking about food or eating crackers, fruit, and desserts.
Are you overwhelmed by the information out there? You've done your research and are insecure about how to manage PCOS.
Did your doctor make you feel like your only option to manage your hormones is birth control? Your hair is falling, skin has acne and you don't recognize the body you see in the mirror.
Do you want a solution from someone who has been through this too?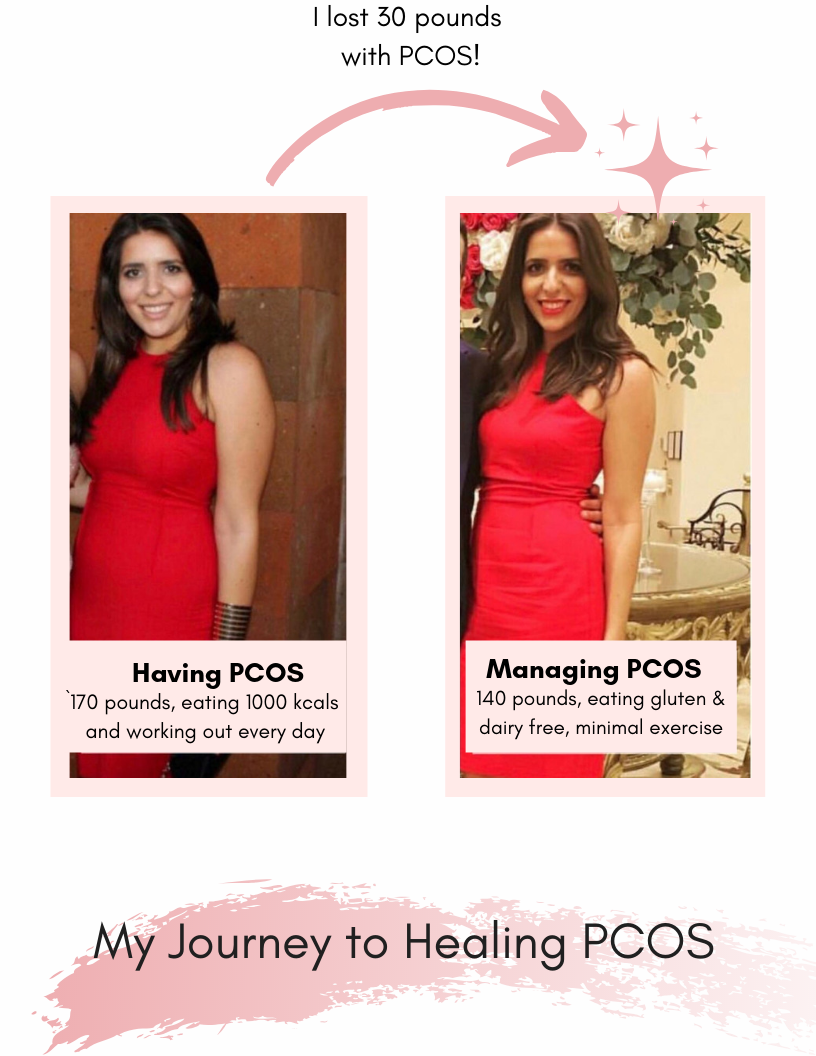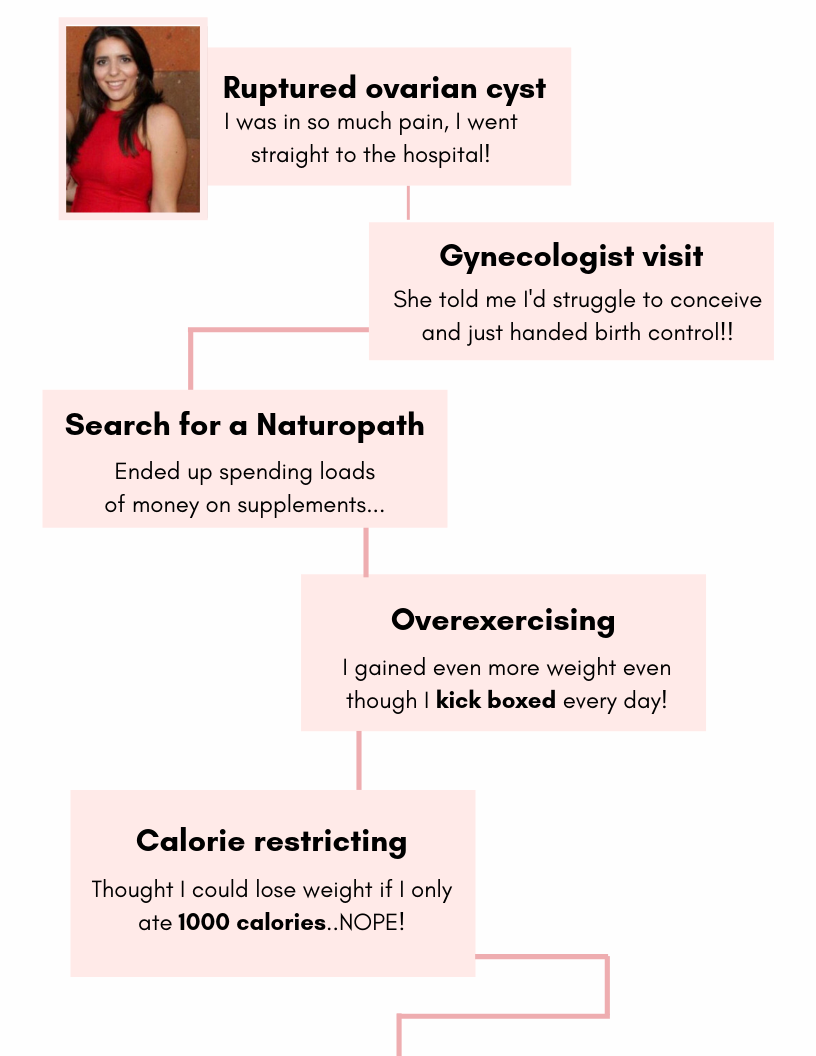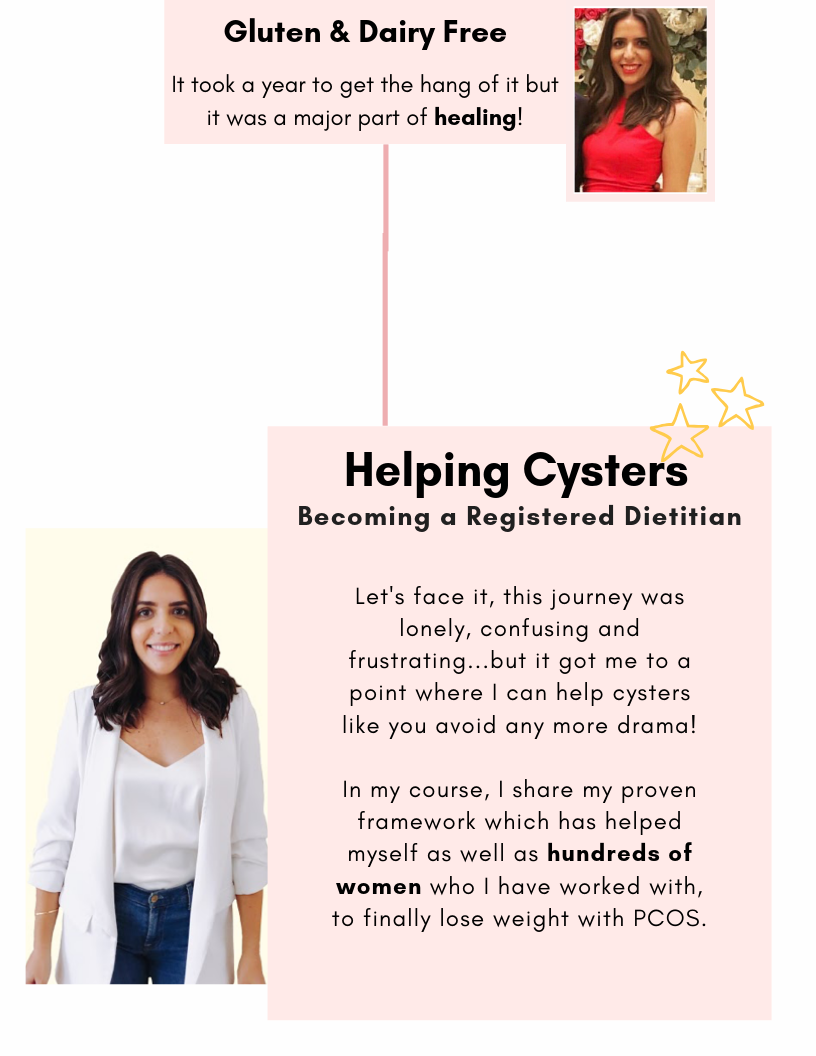 Introducing 3 Steps to PCOS Weight Loss
Step 1: Learn About the Different Types of PCOS
Discover why you haven't been able to lose weight with PCOS.
Be confident managing your PCOS.
Step 2: Customize Your Carb Needs

Control weight and increase energy.
Learn exactly how many carbs you need to be eating for your PCOS type.
Step 3: Learn How to Transition to Gluten & Dairy Free

Maintain a lifestyle that supports your weight loss goals.
Feel confident shopping and cooking gluten & dairy free.
I'm proud to say I've lost 50 pounds and i've been able to maintain it because of the tools Tallene taught me.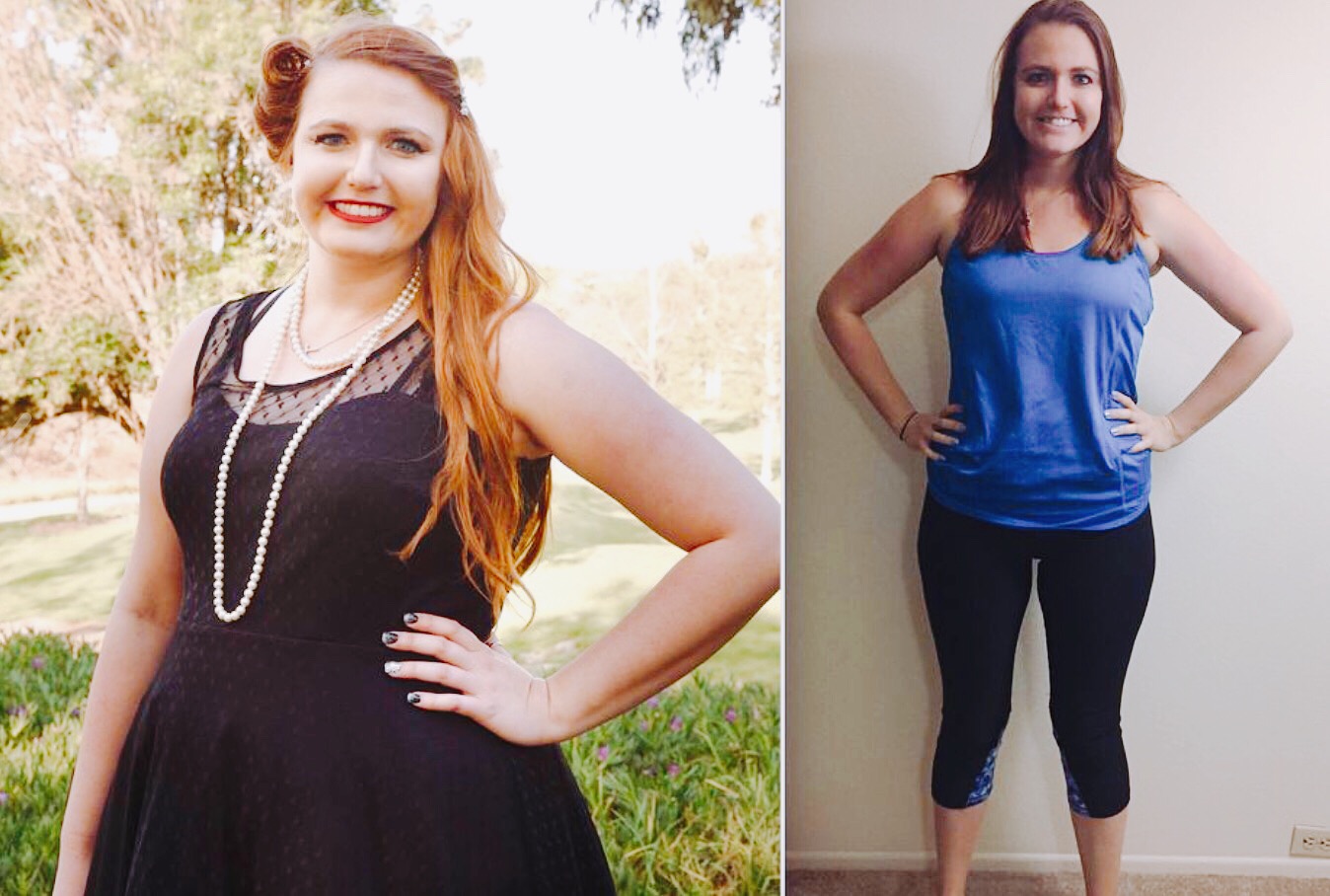 - Kaitlyn, Fellow PCOS Cyster
Who is this Program for?
Women who have struggled to lose weight with PCOS

Women who are motivated to see results
Women who want to take back control of how they look and feel
Women who are open to a gluten & dairy free lifestyle change
Who is this Program NOT for?
Those who are not open to changing their diet

Those who refuse to temporarily track calories
Those who don't want to become gluten & dairy free
Those who have an eating disorder or are recovering from an eating disorder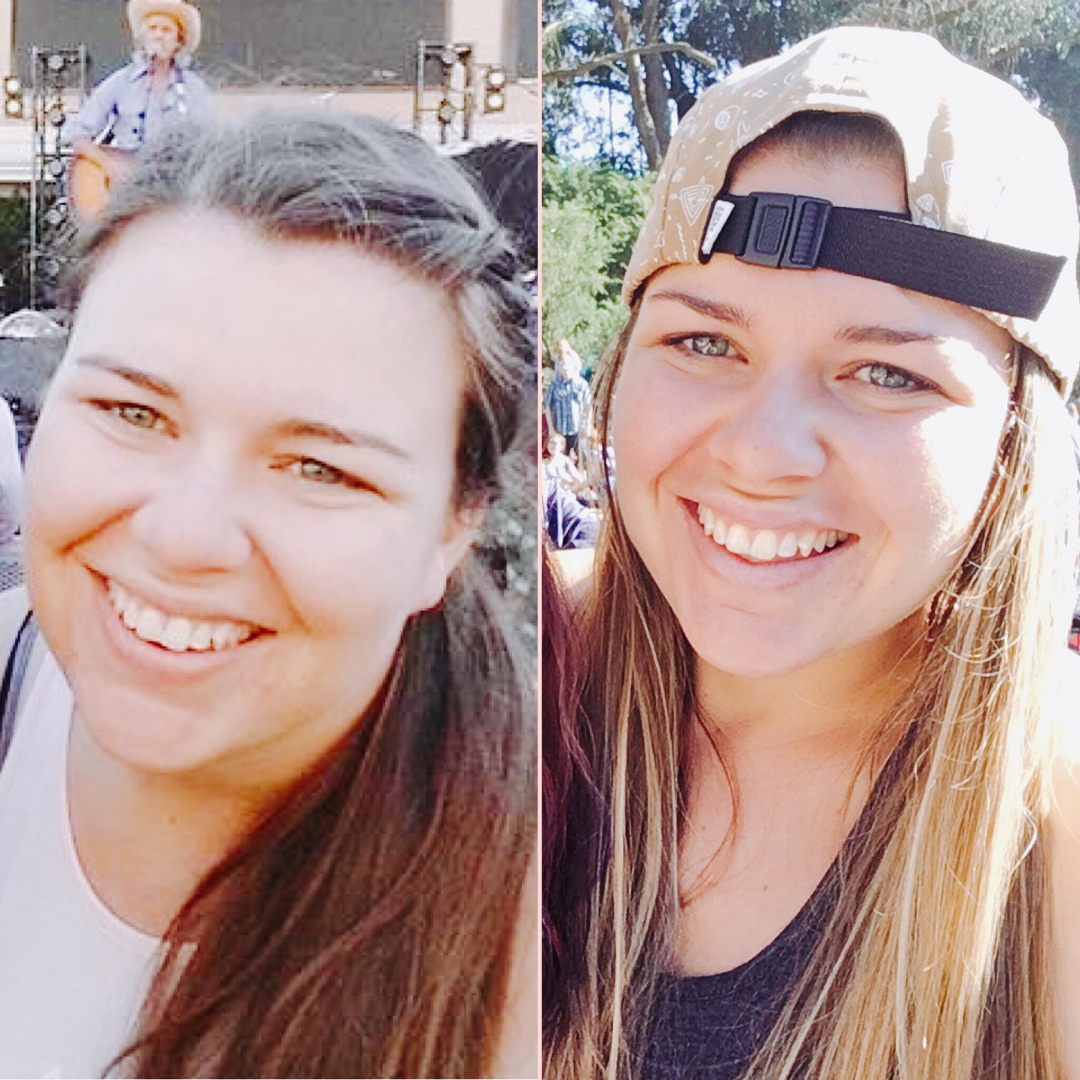 "When I was first diagnosed with PCOS, I was terrified because I had no idea what it meant and my gynecologist didn't provide me with proper direction at all. I had been an athlete throughout college and high school, and felt so defeated because PCOS held me back from losing weight. It wasn't until I reached out to Tallene that I started seeing major improvements. I started tracking my food and cutting out gluten and dairy. I was already a vegetarian so Tallene accommodated me with that. Over the past 9 months, I have lost 40 pounds, which is incredibly exciting. My acne has cleared, my overall wellbeing feels so much better because I'm managing my inflammation. I feel like I really have control over my body again. Tallene addressed all the factors that contributed to my PCOS weight gain and really treated me like an individual.
- Katie, Fellow PCOS Cyster
Your Instructor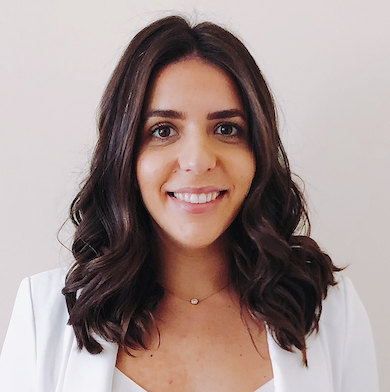 Hi everyone! My name is Tallene and I am a fellow PCOS cyster and Registered Dietitian Nutritionist. I help women manage PCOS and lose weight by eating an anti-inflammatory diet that's gluten and dairy free.
At the time when I needed help, I felt helpless and like I didn't have control over my body. Doctors made it seem like my only option was to go on birth control, which simply was not for me.
What I really needed was guidance on changing my diet. I dove into the research and I learned how to manage PCOS without medication. I transitioned into gluten and dairy free, ate the right amount of carbs for my body and exercised appropriately for my type of PCOS. I have healed my symptoms and have never felt better than I have these past 6 years.
I want to share all that I have learned throughout my process of healing, with you. I turned PCOS into my passion, helping hundreds of women just like me overcome this condition and manage it with confidence.
Frequently Asked Questions
How fast will I see results?
Typically I see women lose 1-3lb per week. Every body is different, and it takes time to figure out how to adapt to the new lifestyle changes you will be implementing. Results are not instant and overnight, and you shouldn't trust anyone who says they are. Having said that, with the proper guidance and support that this course will provide, I am confident that you will start managing your PCOS symptoms better
How long do I have access to this course?
You have access to the course until I take it down. You can go through the course and download course materials. The course is available on your computer or you could download the Teachable app and go through the course on your mobile device at any time.
What format is the course content delivered in?
The program materials are shared as video content and supporting PDF materials, which include handouts and worksheets. So, whether you prefer to read, write, watch, or listen to the content, we have you covered.
I'm vegetarian/vegan, is this course suitable for me?
Yes, absolutely. I have provided plenty of information for you, including meal plans and recipes to suit your dietary choices.
Do you offer a refund?
I want you to get what you need out of this course and if you are not happy, I have a 30 day return policy, BUT, it does have it's restrictions. In order to receive a refund, you must show me proof that you've implemented all of the steps, and that it did not prove useful. The reason is this: I cannot be held accountable if you aren't willing to put forth the effort. If you put in the work, you will see results. Period.
Are you a doctor?
No, I am a registered dietitian. I do not aim to diagnose, I am here to educate and inform Cysters about PCOS and how to manage symptoms.
Can I take this course if I live outside of the US?
Yes!